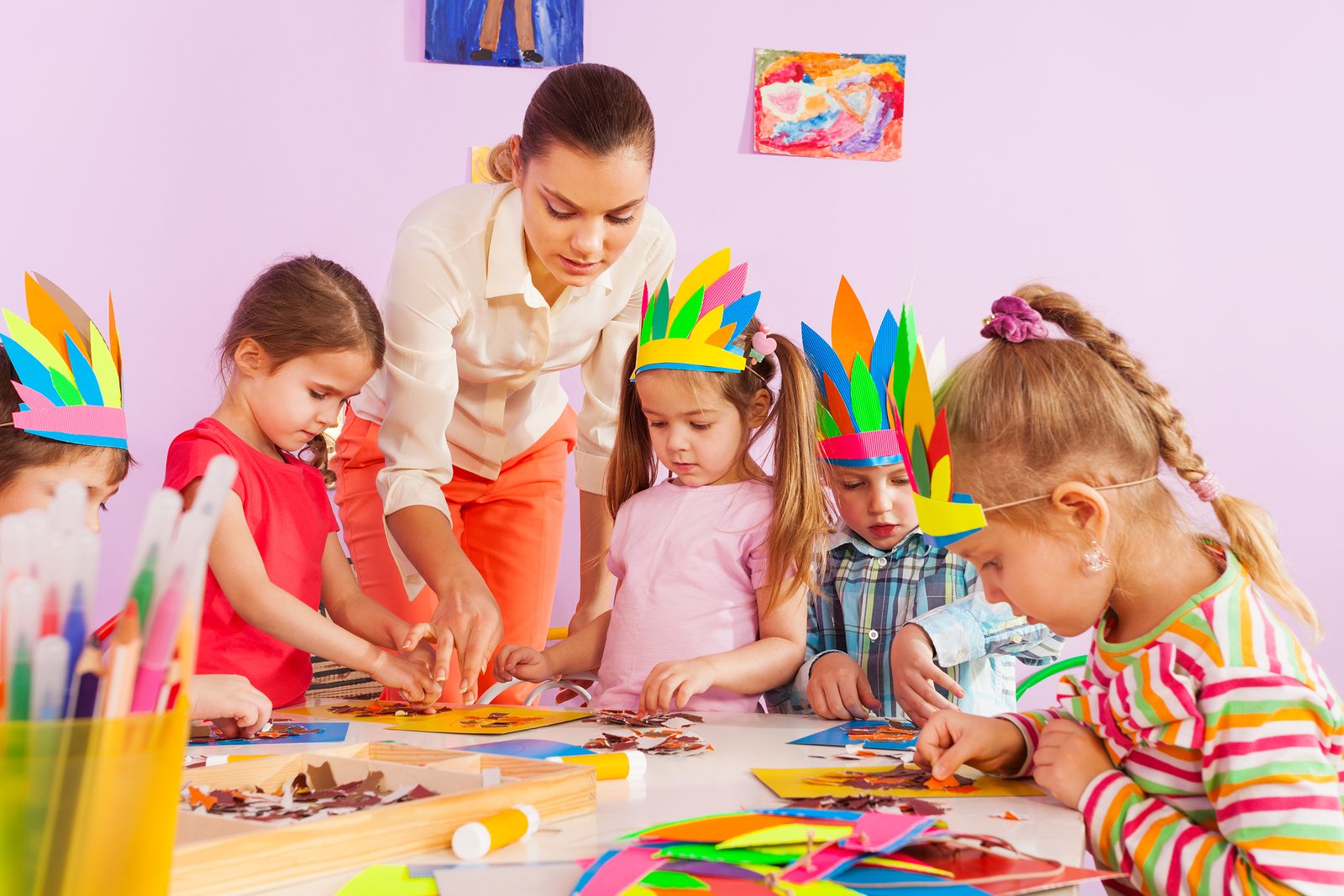 You see the structures and notice features that most preschools offer, yet you may still ponder
their value for your child. In this regard, it is vital to become aware of preschool education.
Young Children's Learning Development
The term pre-school education encompasses programs for young children before their
kindergarten stage. In another aspect, pre-school also means early childhood education for two
to five-year-olds. In the US, the eligible to enroll in kindergarten is five years old. Some states
like Virginia make it compulsory at this age, while others mandate it for six to seven-year-olds.
Only Washington requires it at eight years old.

The programs or classes under pre-school education depend on age level. Thus, you may see
programs that cater to the two, three, or four years old. These can be nursery, preschool, and
pre-kindergarten programs in a school. The school pertains to institutions that can be either
public like the Head Start or private. Sometimes people are interchangeably called preschool,
nursery school, or daycare center. As its name indicates, the former is an institution that focuses
more on nurturing learning development in very young children.

On the other hand, preschools offer almost the same feature as nursery and daycare centers
regarding policies. For example, they have full-time or part-time classes, age eligibility, and are
inclined to provide play-based activities. However, parents can expect some specifics to vary
from one school to another. For example, some accept only potty-trained kids. On top of these,
the curriculums and teaching approaches can be dissimilar. Since preschool or nursery is not
mandatory, the decisions to enroll in any of these institutions depend on the school. In that
sense, parents can also choose which school offers the best for their kids.The Value Of Learning Development For Young Children
There are already state-funded programs that support families in preschool education.
Generally, the option to have preschool education for their kids is up to the parents also. It is
excellent then to learn the real meaning behind the definition of pre-school education. And this
offers concerned adults a great understanding of its true value.

To begin with, kids are capable of being learners, but their path to becoming effective requires
several steps. Thus, preschools significantly consider the needs and characteristics of young
children as they welcome them into the world of schooling. Moreover, educators tap various
strategies to encourage them to be curious, explorers and continue to be learners even when
challenged.
A few common strategies they do are:

● Do a lot of play-based activities, which activate and develop skills like social,
communication, and problem-solving.
● Practice following routines and schedules, which help remember tasks and instill
discipline
● Let kids express themselves through artworks, mini shows, and other projects. In this
way, they find an outlet to communicate and invigorate their creative thinking skills.

There is some incorporation of lessons that prepare pupils for their primary schooling. But pre-
school education balances it with their current needs as young pupils. For example, most early
childhood educators prioritize a play-based approach or hands-on learning rather than lecture
and a structured setup. In this way, adopting skills or the overall learning curve is not
overwhelming. Instead, kids will experience fun-filled school time that makes them feel it's good
to develop a love for learning. Thus, preschool education helps them achieve academic success
in the long run. Moreover, it excites them to discover themselves more and explore the world
around them.